Learn Python Programming
✔ Basic Python Programming
✔ Advanced Python Programming
✔ Python Programming with Django
✔ Python Programming with Data Science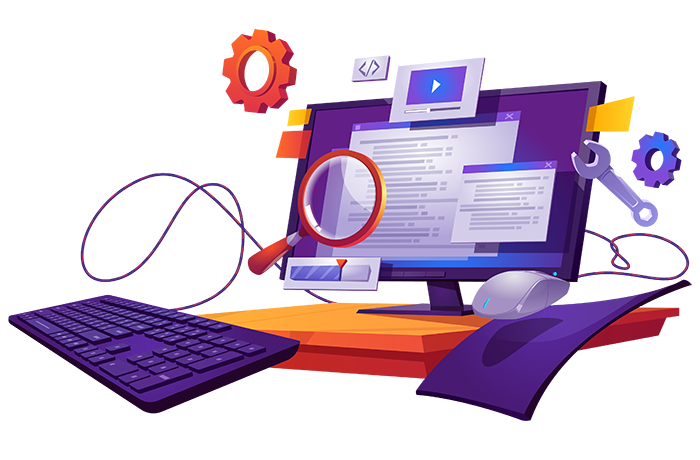 We're experts at teaching kids to code for an increasingly tech-driven world.
Job demand for coding skills is projected to grow over 2x faster than other occupations. Prepare your kids for the modern world with Pepper Coders no matter their experience level. We offer a full computer science curriculum for kids ages 14-18.
More Courses You Might Like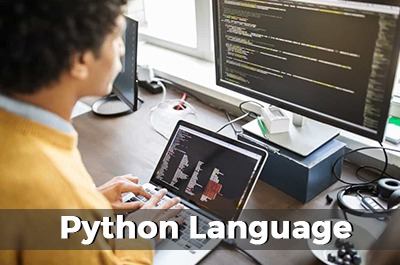 For the creative, the gamer, or the mathematician, Python is a powerful and widely used coding language.
---
1:1 | On Demand | 1:6 | Age: 15-21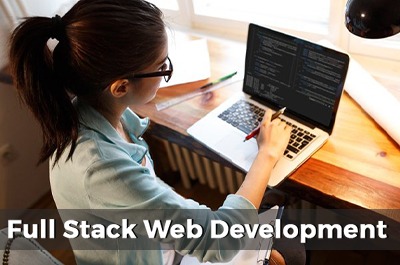 Become a full stack web developer and learn to design and develop powerful modern web applications.
---
1:1 | On Demand | 1:6 | Age: 16-21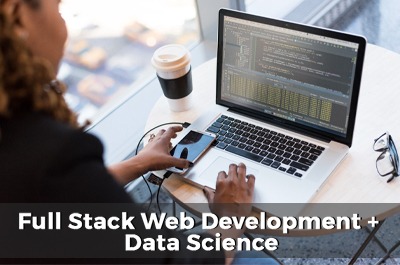 Data science is a tech field used for analysis, prediction, forecasting, and optimizing data.
---
1:1 | On Demand | 1:6 | Age: 18-21
Find an online
 

coding

 

class that fits your schedule & needs
Expert-Designed Curriculum